iPhone 5/5s/6/6s/7/7s/8/8s
1. How do I take a screenshot on iPhone 5/5s/6/6s/7/7s/8/8s?
Press the Side button (right side) and the Home button at the same time = The screen flashes. Grab the entire screen and save it as a photo.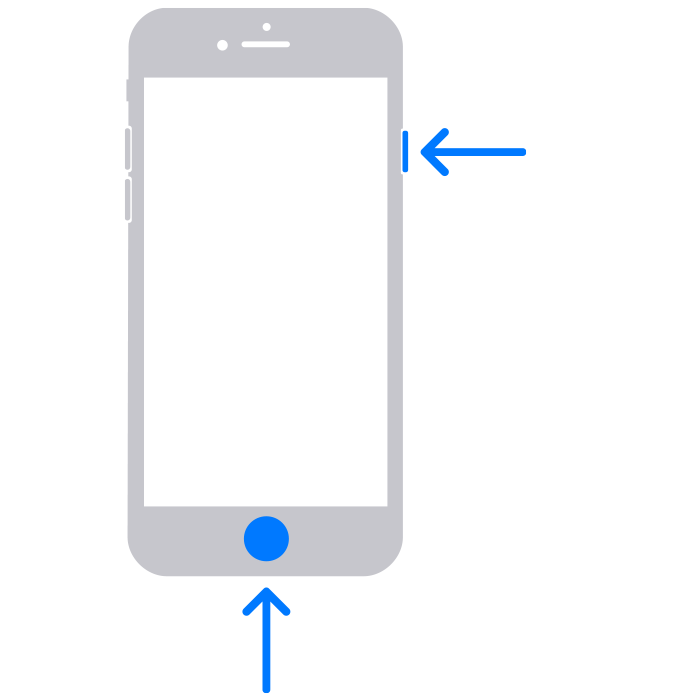 2. Where do I find my screenshot?
After the screen flashes, a thumbnail would appear in the lower-left corner of your screen for a few seconds. You can tap the thumbnail to open it and edit it.
Or you can or swipe left to dismiss it and then find it in the Photos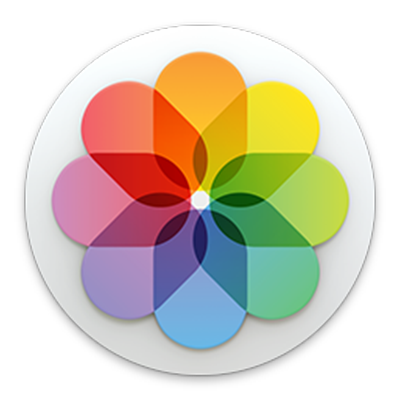 app.